Dr. Catherine Robb has been working in the medical industry for over 20 years, and has always had a keen interest in skincare, wellbeing and facial anatomy. A progression in her career towards non surgical aesthetic treatments was a natural move for her. She loves guiding patients through their skincare journey with treatments ranging from microneedling to dermal fillers.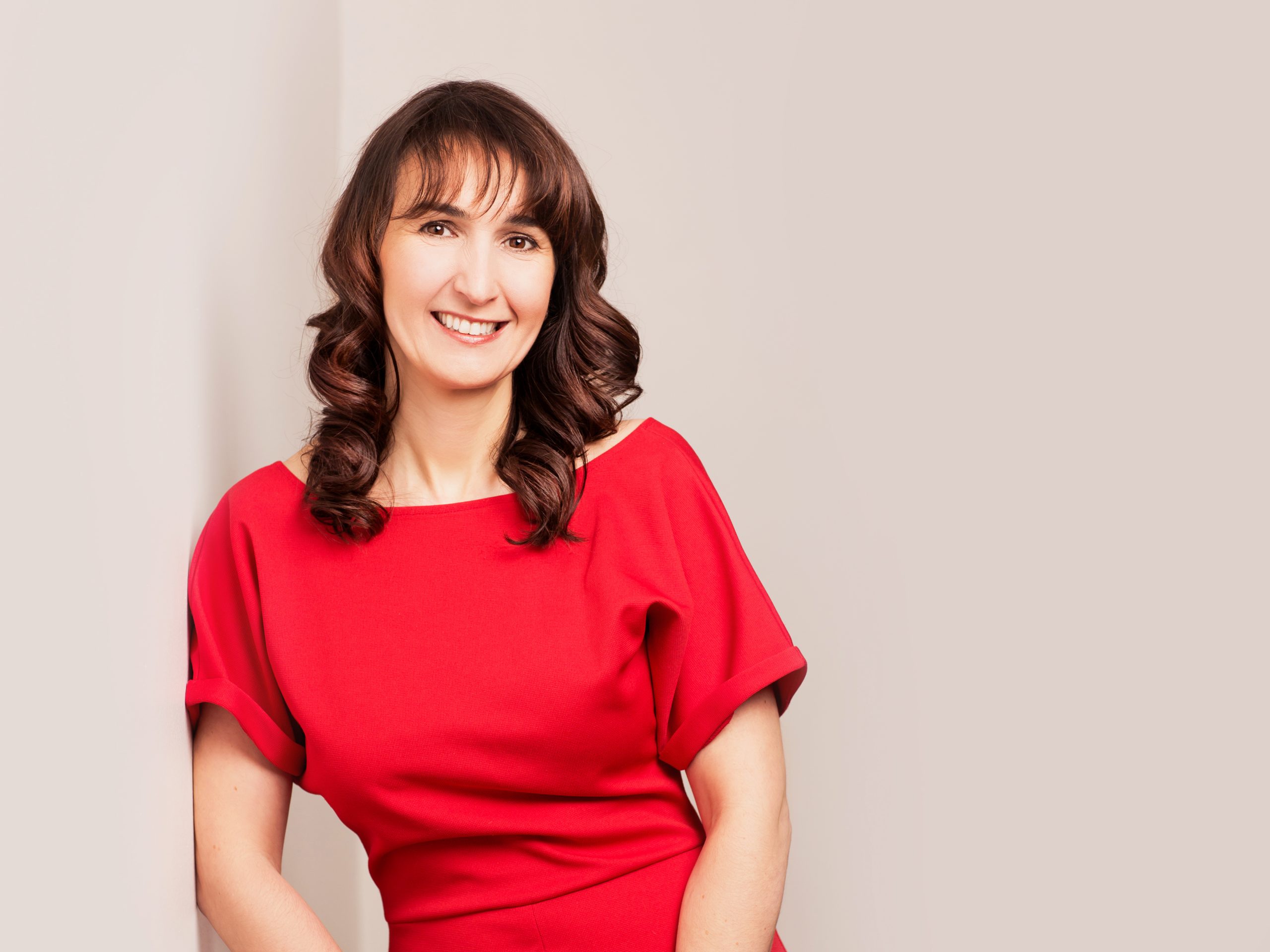 Testimonials
What They Say
"Thank you for working your magic. I am so so happy with the results and found you so professional with such care and attention to detail. Ive really disliked my hooded eyes and thin top lip in photos and your treatment has meant I'm now loving getting my photo taken as I look so fresh. Thank you."
"Catherine is the utmost professional and such a friendly and welcoming therapist.  Catherine listened to my concerns and recommended the best course of action.  I have been very happy with my natural results that just make me look a bit fresher, which was exactly my brief. I will continue to visit Catherine on a regular basis."
"Thank you for my new found confidence. As you know I do a lot of social media and hated seeing myself on video with my droopy face and saggy skin. However, with just the wee bit of Botox around my eyes and skin looking so much "fresher" after the microneedling I am much more confident in real life and in front of the camera! And no one has noticed, just a few people have said you look amazing. Thank you so much Catherine. You are so professional with great after care/review and I'll be recommending you to everyone."
"I would highly recommend Dr Catherine, she is totally professional and the best in the business. You immediately feel calm and at ease in her presence, she listens and gives such good advice. I always come out of her clinic feeling relaxed, happy and refreshed."
Gift vouchers are available to purchase. Please contact us for more details.
Treatments
Prices from £35
Mini Peel
Some peeling to be expected. Exfoliates, retexturises, soothes and calms the skin.
Skin Perfecting Peel
Lightens, tightens and brightens. Suitable for all skin types. Some shedding to be expected 2-4 days. Can be alternated with 4% or 6% peel.
4% / 6% Retinol Peel
For dramatic and rapid rejuvenation of the skin. Skin is visibly smoother, brighter and more evenly toned. Great for ageing skin, hyperpigmentation, smokers skin, acne scarring. A course of treatments is recommended for more serious indications.