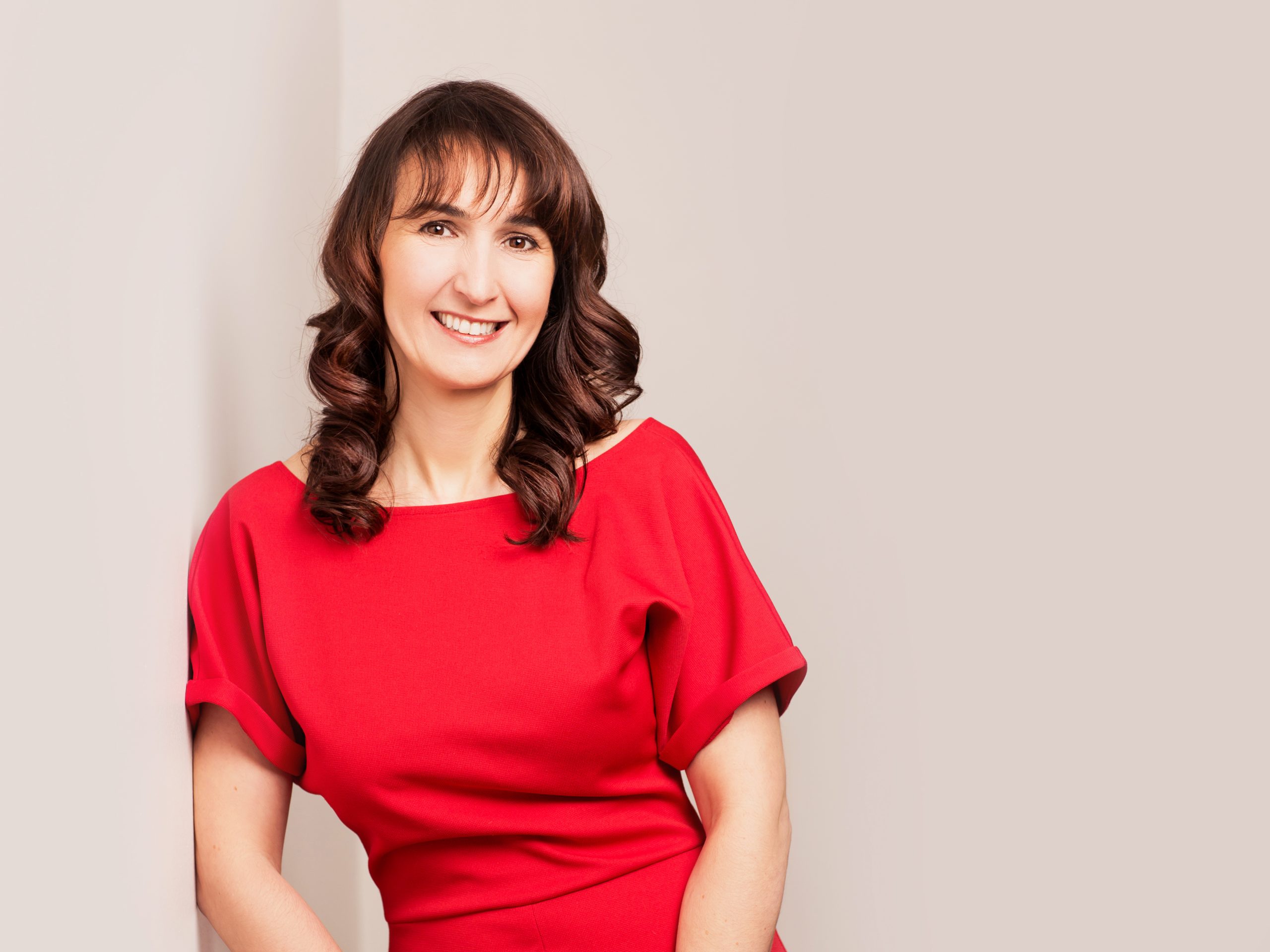 Catherine qualified from the University of Leeds in 1999 with a BChD in Dental Surgery.
She returned to Northern Ireland shortly after to work as an associate in general practice, before becoming partner in Randalstown Dental Clinic in 2004.
With her excellent knowledge of facial anatomy and interest in skincare and well being, further career development into non surgical aesthetic treatments was a natural progression for her.
She has since provided hundreds of aesthetic treatments in her clinics, ranging from chemical peels and microneedling,, to the injectable procedures such as dermal fillers and line softening treatments.
Catherine is proud of the relationships she has built up with her patients over the years. She enjoys meeting patients of all ages and takes great pleasure in helping her patients boost their self confidence on their skincare journey.
Member of Aesthetic Complications
Expert Group